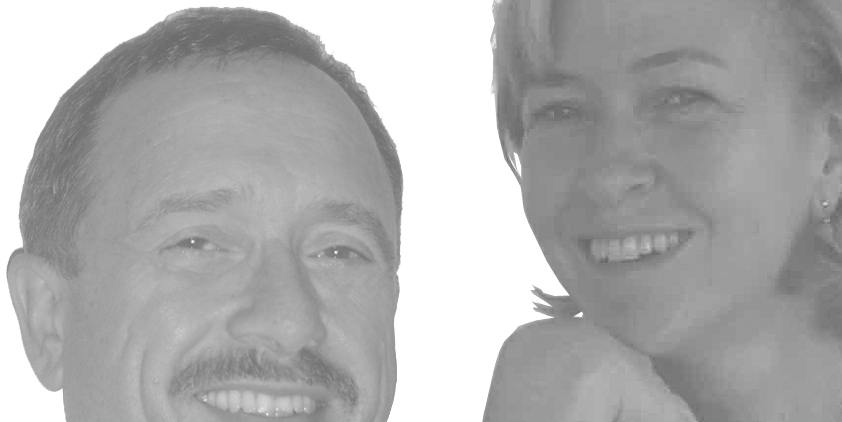 David Mintz
Since graduating as a Cabinetmaker and a Bachelor in design David has worked with product development with a special knowledge of upholstered furniture – household products & furniture in wood, bamboo and metal. David has 35 years' experience working for the manufacturing industry.
"My goal is to achieve the best result possible. I always look to improve ways to manufacture products the most efficient way and find processes and materials that make products safe in use, cost efficient to produce and looking good. The best result is not always the most expensive; in fact, it can be the cheapest if you keep an open mind"
David specializes in customizing designs & ideas for production, quality assurance and engineering.
Biography
Karen Mintz
In three decades since completing her Bachelor in Furniture design and technology at London Metropolitan University, Karen Mintz' professional experience encompasses both freelance work and in-house design jobs.
Karen has a great passion for nature, natural materials and sustainability. Since winning the Royal Society for Art & Manufacture & Commerce Student Design Award 1992/93, she has worked with user-centered design, ergonomics, marketing and has exhibited at the London Design Museum, The Royal College of Arts and in a number of international fairs in Asia and Europe.
Karen's design work includes upholstered furniture for the contract sector, in- and out-door furniture for hospitality and for domestic use.
Biography