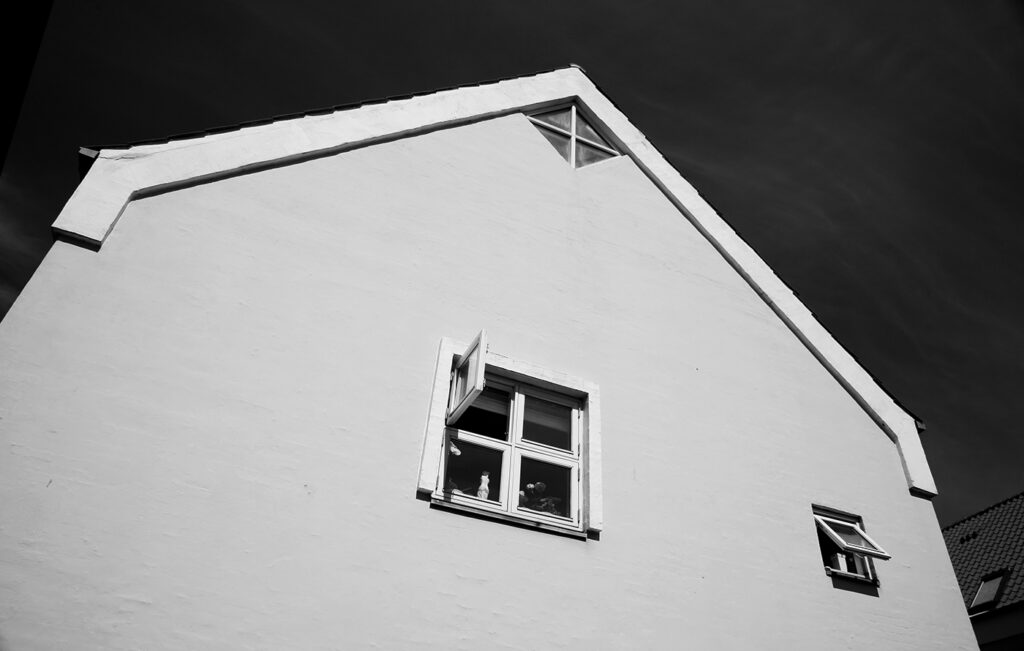 Architectural advice for private homeowners
We create architectural solutions based on many years experience that ensures sustainable and aesthetic solutions.
Our expert advice and brilliant design ideas show you how to add space and value to your home, how to best and most efficiently remodel you home and how to make the most of your empty lot.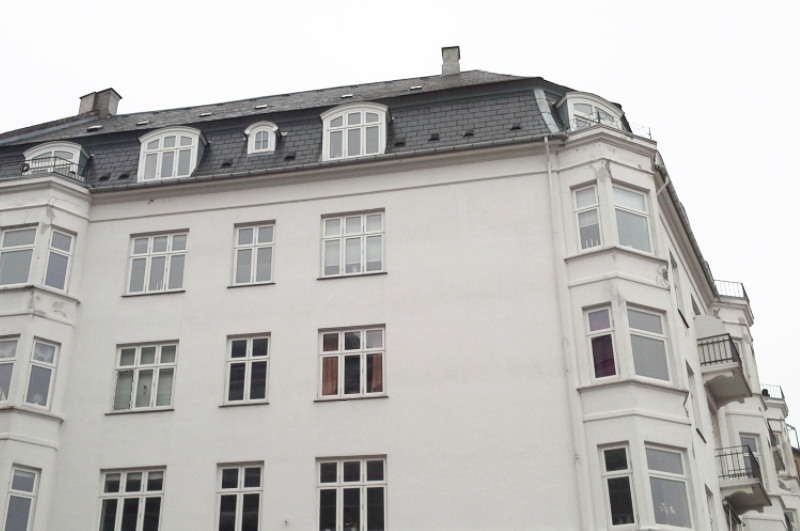 Refurbishment of apartments and houses involves changing a building through altering its interiors, layout or extending. We know how best to keep the original features of the building and at the same time creating a modern home suitable to your needs.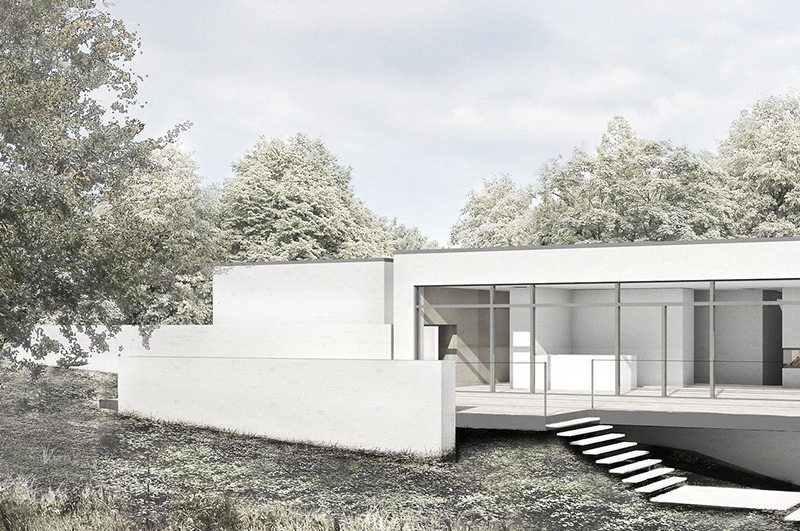 How do you make the best use of the square meters in the original house and how does a new extension support the functions of the rooms? As architects, we can optimize your living spaces in several ways when you want to add an extension to your house.
Holiday homes & tiny houses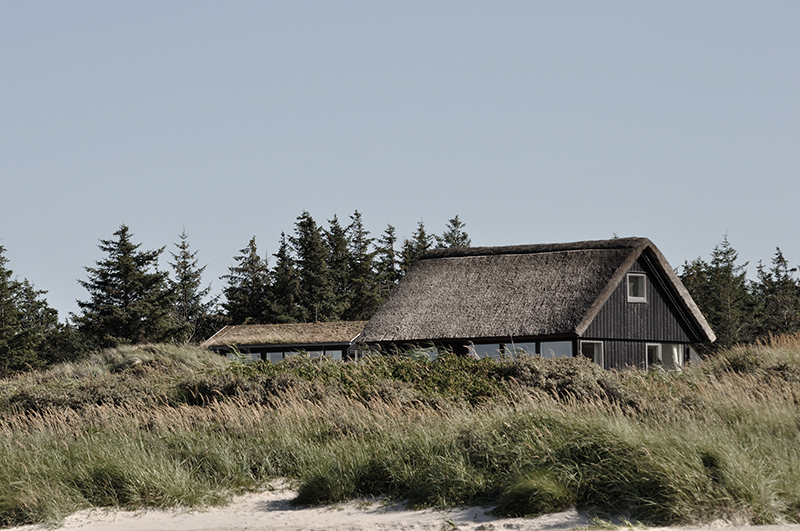 If you are looking to buy a holiday home, an allotment house or a tiny house you may look for an empty lot, but many private homeowners are increasingly prepared to give a great deal of money for the well-located sites, where there is a house, which is then demolished. Whatever your choise is we can assist you.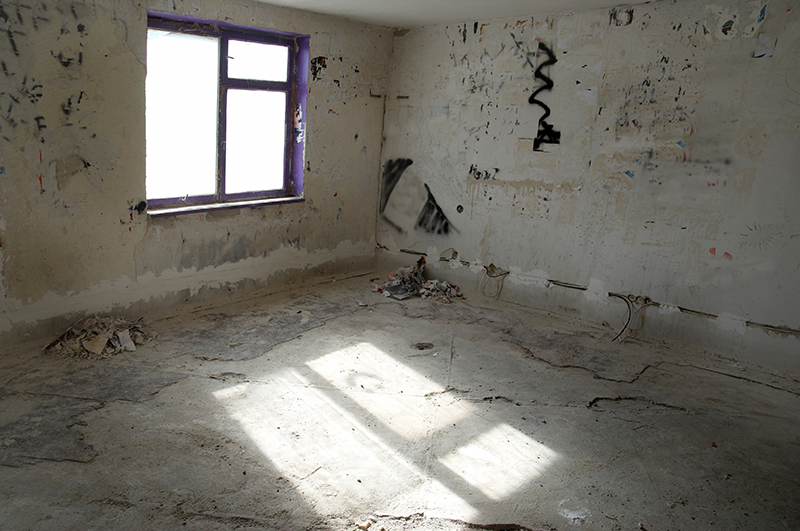 Are you house or apartment in need of renovation? We can help to evaluate the condition of your property and find out if the best solution is to renovate the existing building or demolish and rebuild. Perhaps the building is too expensive to heat and energy becomes disproportionately expensive.
Call us or contact us, the first meeting is free of charge.