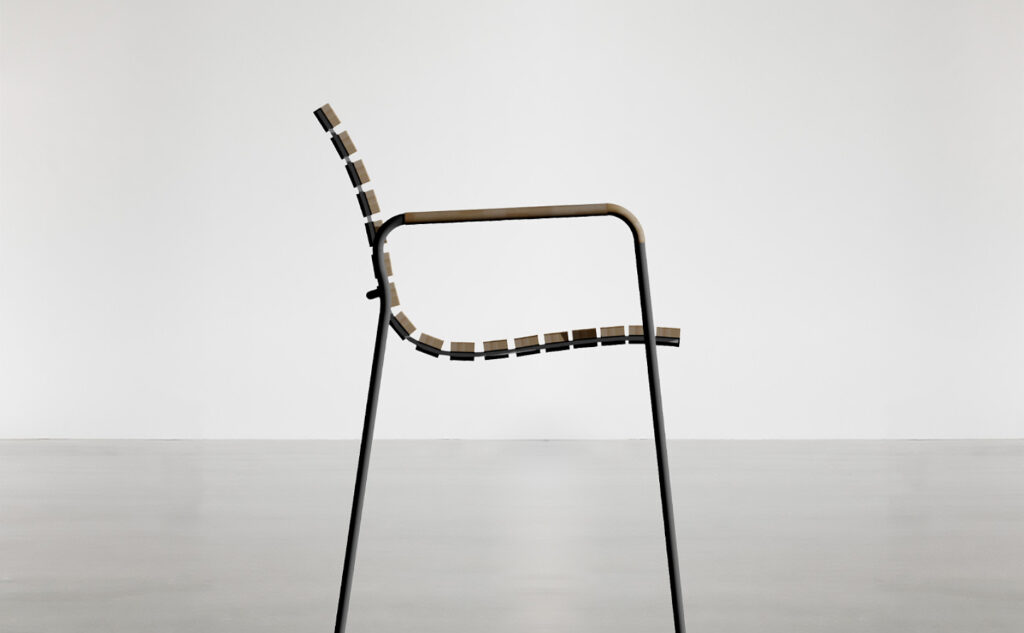 Nordicbydesign is a Danish studio with a vision to create unique designs that favor the global environment and products that improve the quality of our daily lives.
We have a long history of working with natural, sustainable materials.
We design contemporary furniture in the Nordic style, mixing Danish craft tradition with modernity, simplicity and functionality.
We work with big and small companies, buyers, developers, and homeowners to create unique living spaces and interiors.
We work with natural and renewable materials. To reduce transport and add value locally, we make our furniture close to the habitat of the natural materials. NBD is partner with Satz Furniture for production and sales of bamboo furniture. www.satzfurniture.com